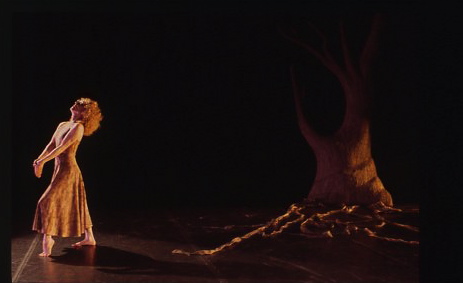 I am invested in directing plays from the inside out. I seek for the subconscious world of sound and movement that establishes the holding environment of the play.
Deep research into the playwright and the play establishes the field of being. I enroll actors in the scholarship and source work of the play. Within the holding environment of the rehearsal process I seek through improvisation as well as vocal and physical training to build ensemble. Throughout the rehearsal process both internal spatial support and external spatial sensitivity is catalyst. By establishing a field of play the actors continue to discover actions in relationship to space and to others.
The space of the stage is a kinesthetic design where the language of the body expands and underlies the text. I want to bring about the conditions that ignite the intermediary realm between performance and audience.